WHO launches COVID-19 app, find out all the details of the app
Summary The World Health Organization, WHO has launched an app on coronavirus. In which news about Corona from all over the world as well as news of Corona in our area, city, district is given. Not only that but in Corona's guidelines, security precautions have also been taken. The app is currently launched in Nigeria. But the app will be launched in different countries in the near future.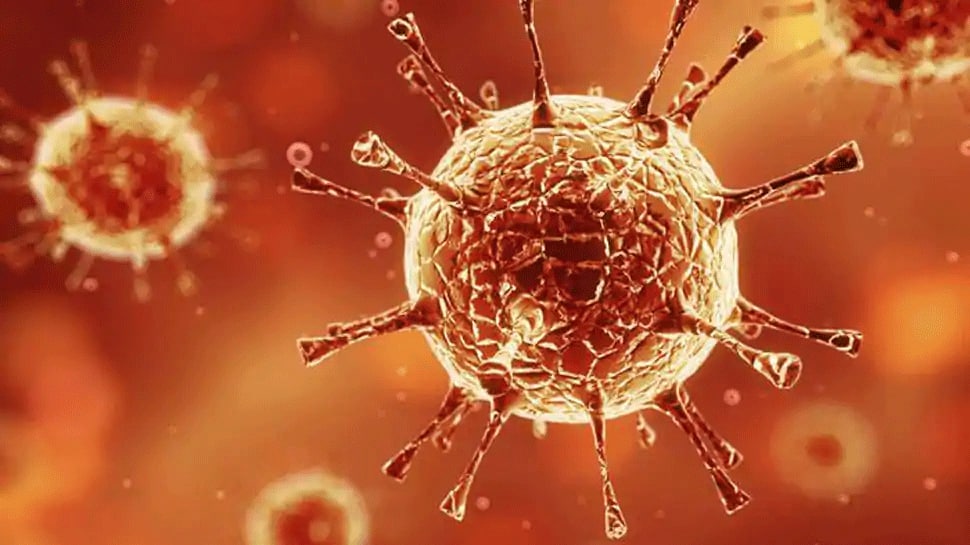 WHO launches COVID-19 app, find out all the details of the app
One organization has been the subject of much controversy since Corona's death. This organization is the World Health Organization (WHO). The WHO works day and night to research the coronavirus, as well as to keep people informed. WHO has now launched an app in Teva. This app will give people all the information of Corona. However, unlike other apps, this app does not have a contact tracing feature. This app contains all the news on Coronavirus as well as safety advice.
How does the COVID-19 Updates App work?
Whenever the location is set in the app after installing the app, the app shows all the news related to Corona in your area or city, or district. Not only that but the home screen shows the case statistics of all the corona in your country and in the world. This app provides real-time notifications and updates.
The app also has a checkup tab that also shows information about the features of COVID 19. If you go to the LEARN option in the app, there is also advice about travel. Hygiene information is also provided to avoid corona when scrolling the app. Not only that but the answers to all the questions about Coronavirus are also shown in the app.
WHOએ લોંચ કરી COVID-19 એપ, જાણો એપની તમામ માહિતી
The WHO app is currently only available in Nigeria. But gradually the app will be launched in other countries as well. It is important to note that while the whole world is fighting against Corona, a number of steps have been taken to control Corona in India as well. The WHO app has not yet been launched in India but even before Corona's death, the Indian government launched the Health Bridge app under the Self-Reliant India Mission, which provides all the information about Corona patients in the country and around you.