LIC scheme: LIC's tremendous plan has arrived, not 60, at the age of 40 you will get a pension up to 50 thousand rupees!
Saral Pension Yojana: If you also want to get pension from the age of 40, then this news is just for you. LIC has introduced single premium pension plan in which one has to pay premium only once while taking the policy. Let us know the benefits of this scheme.
If you also want to get a regular income (pension) in the age of 40, then there is a lot of work news for you. By now you may have heard or seen getting pension in 60 years or more.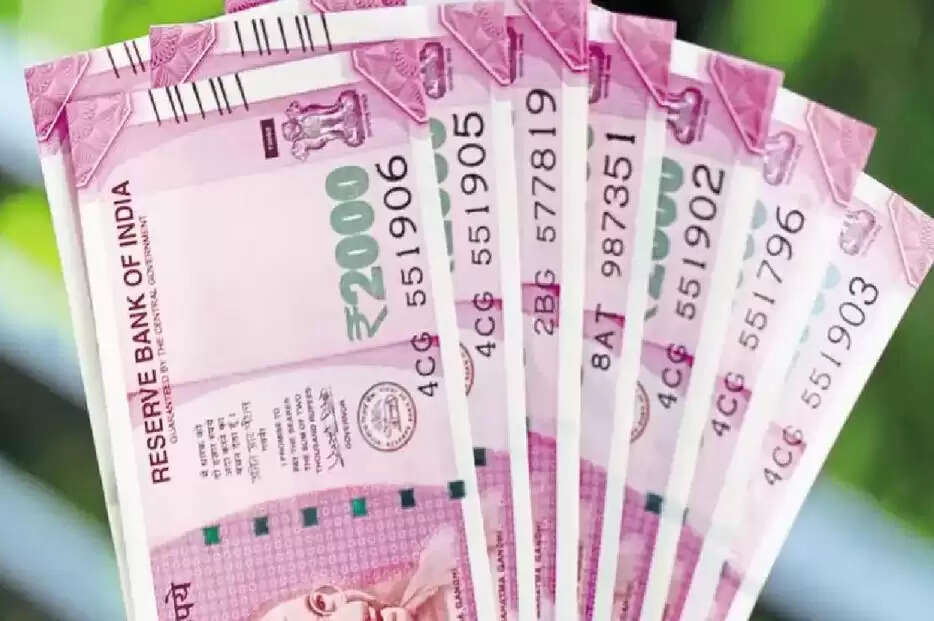 But here today we are telling you about a government scheme in which you will start getting pension from the age of 40 only. Life Insurance Corporation (LIC) has come up with a fantastic plan, in which one has to deposit a lump sum.
What is a Saral Pension Plan?
The name of this scheme of LIC is Saral Pension Scheme. This is a single premium pension plan, in which you will start getting pension from the age of 40.
The premium has to be paid only once while taking this policy. After this you will continue to get pension for the rest of your life. If the policyholder dies, the amount of single premium is refunded to his nominee.
In fact, simple pension plan is an immediate annuity plan, i.e. you start getting pension as soon as you take the policy. After taking this policy, as much as the pension starts, the same pension is given for the whole life.
How to get a pension
Single Life - In this the policy will remain in the name of one, as long as the pensioners are alive they will continue to receive pension, after his death the amount of base premium will be returned to his nominee.
Joint life- It has coverage of both the spouses. As long as the primary pensioners are alive, they will continue to get pension. After his death his spouse will continue to receive pension for life, after his death the amount of base premium will be handed over to his nominee.
Who can take simple pension plan?
The minimum age limit for availing this scheme is 40 years and the maximum is 80 years. The simple pension policy can be surrendered anytime after six months from the date of commencement.
When will I get pension?
It is up to the pensioner to decide when to get the pension. In this you get 4 options. You can take pension every month, every three months, every 6 months or 12 months. Whichever option you choose, your pension will start coming in that period.
How much pension will you get?
Now the question arises how much money you have to pay for this simple pension scheme, then let us tell you that you have to choose it yourself. That is, whatever amount of pension you choose, you have to pay accordingly.
If you want a pension every month then you have to get a minimum pension of Rs.1000, three months Rs.3000, six months Rs.6000 and 12 months Rs.12000 minimum pension. There is no limit to the maximum.
If you are 40 years old and have deposited a single premium of Rs. 10 lakhs, you will start getting Rs. 50250 per annum which you will get for life. In addition, if you want your deposited amount back in the middle, then in such a situation you get the deposited amount back by deducting 5 percent.


Can take a loan
If you have a serious illness and need money for treatment, you can withdraw the money deposited in the simple pension plan. You are given a list of serious illnesses for which you can withdraw money.
CLICK HERE TO READ IN HINDI
Upon surrender of the policy, 95% of the base price is refunded. Under this scheme (saral pension plan) the option of taking loan is also given. You can apply for a loan 6 months after the start of the scheme.