Also, Share Live Location from Google Map, just follow this Easy Trick
Recently the trend of location sharing has been going on more and more. People are using Live Location to meet each other. However, most people are sharing their location only through WhatsApp
Recently the trend of location sharing has been going on more and more. People are using Live Location to meet each other. However, most people are sharing their location only through WhatsApp. But few people know that this can be done with Google Map. Here's an easy way to share location ...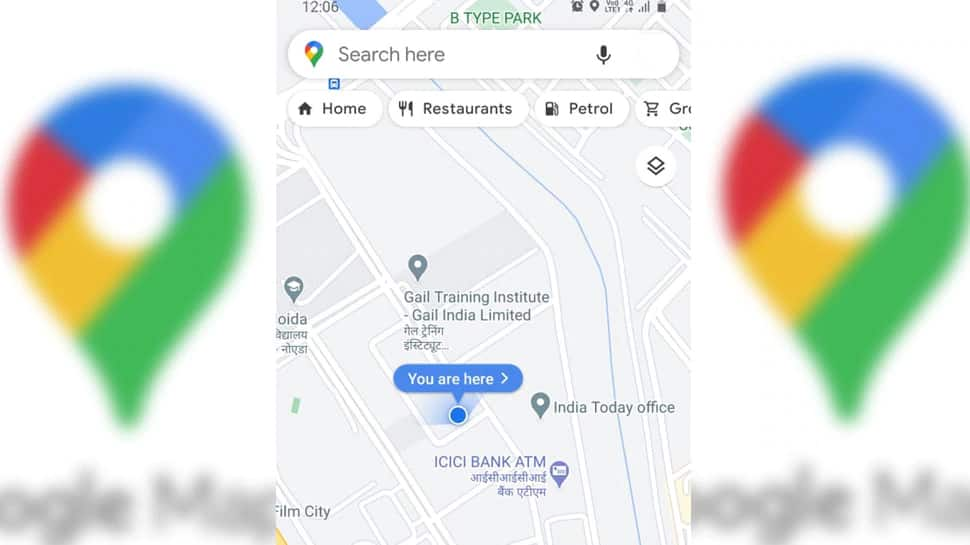 Share Live Location from Google Map
This feature in Google Map
Yes, you don't need any other app to share location anymore. Most smartphones already have Google Maps. Now you can also share live location with people through this app.
Open yours first
To send your Live Location to someone, first, open the Google Map app.
Go to your profile
Now click on your profile photo in the top right of the app.
સંપૂર્ણ માહિતી ગુજરાતી માં વાંચવા અહી ક્લિક કરો
Location Sharing
Now click on the Location Sharing option in the options that appear.
Choose a name
Google Map will now ask permission to share your contacts. Tap Yes and search and select the location with which you want to share and click on Send button.