Phones of the whole family will run in one recharge: Jio's special offer, you have to take this plan
Jio Family Plan: Jio offers both prepaid and postpaid plans. Apart from this, telecom operators are giving some special offers. One such special offer is the family plan. Users can use more than one connection in this type of recharge plan. You will continue to get data, calling and other benefits on both connections. Let's know the details.
Jio Family Plan: You get several recharge plans in Jio's portfolio. The company offers a variety of cheap and expensive plans. If you are a Jio postpaid user, you can avail a very special offer from the company. We are talking about Jio Family Recharge Plan. That means many people's phones can run simultaneously in one recharge. The company offers many such plans. In this, you get plans ranging from two users to 4 users. Jio's postpaid plans start at Rs 399, but you need to spend at least Rs 599 for the family plan. In this plan, the SIM of users other than the main user will be active. Let's know the details of this plan.
Also read:આ 4 શાકને ક્યારેય ન રાખવા ફ્રિઝમાં, બદલી જાય છે સ્વાદ અને રંગ, થઈ શકે છે ફૂડ પોઈઝનિંગ પણ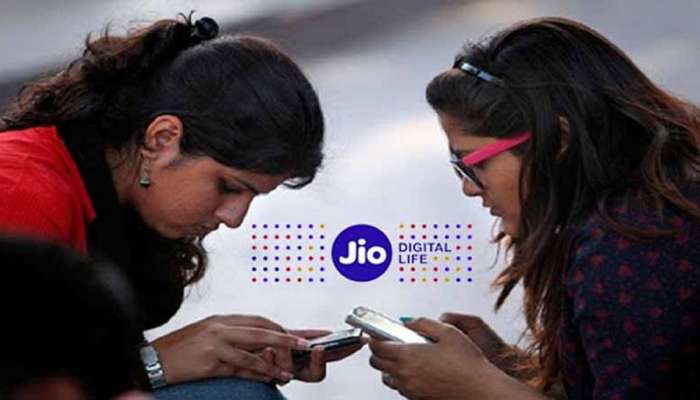 The phone will work for two people
You can also call it the cheapest family plan of Jio. In this, a user gets 100GB data in every billing cycle. Users will have to spend Rs 10 per 1 GB after the data limit is over. Customers also get 200GB data rollover facility in Jio plan. That is, you can use your full data later. The Jio plan also offers 100 SMS per day along with unlimited voice calling. Not only this, users will get access to Jio TV, Jio Security and Jio Cloud. The company is also offering Netflix mobile subscription with this recharge plan. Apart from this, users also get a subscription to Amazon Prime for one year.
Also Read: દહીંમાં ગોળ ઉમેરીને ખાવાથી જડમૂળથી દુર થશે આ બીમારીઓ, શરીરને થશે અઢળક ફાયદા
The phone will work for more than two people
If you want a plan for three people, you can opt for a recharge of Rs 799. In this, 150 GB data is available for full validity. In this, the main user can add two additional customers simultaneously. This Jio plan comes with unlimited calling and 100 SMS per day. In this too users get subscription to OTT plan. Jio's family plan for four users comes at Rs 999.
એક રિચાર્જમાં ચાલશે આખી Familyના ફોન : Jioની ખાસ ઓફર, લેવો પડશે આ પ્લાન